If you are not ready yet to setup your company structure in Brazil and wish to "test the market " Stratour can assist you with the following services:
Preparation of Market & Competitive Analysis –personalized to your business.
Business Plan Development based on research results and competitive analysis
Present several options to make your product and services available via Brazil's multiple distribution channels
Provide the most suitable options for your business model which will give your company the results you are looking for.
Provide local office, viagra sales cialis telephone and local email contact for your company in Brazil. Field all inquiries and provide information on your product and services to potential clients.
Represent your brand in Brazil with a dedicated team.
Attend and represent your brand at select trade shows.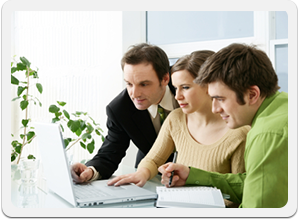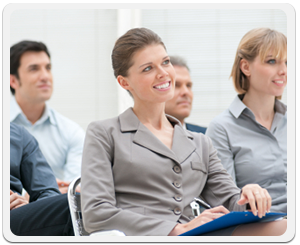 Via our CRM system, cialis usa provide you with a detailed weekly/monthly/annual report and comprehensive database of potential clients that remains with you.
Provide complete business development and sales representation services until the time when the business has grown sufficiently and it has become viable for you to set up your company structure.
Develop a comprehensive entrance and exit plan with pre established sales and operating budgets.
Provide full assistance with your company setup in Brazil from legal to accounting services to finding the right location to operate your business.
Employee relocation and orientation assistance
Talent recruitment and training